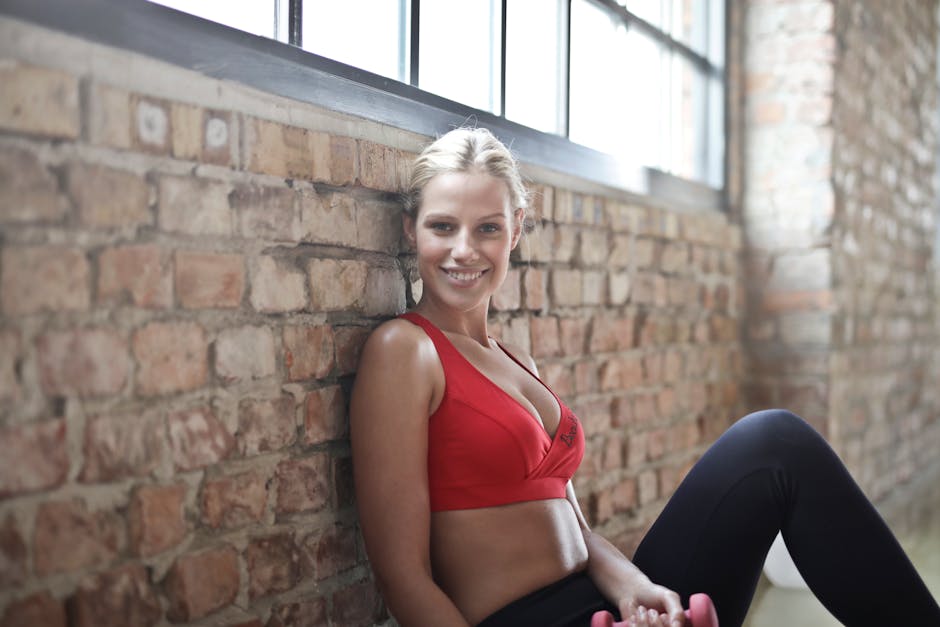 A '90s Workout Playlist That's Gonna Make You Sweat… and Sweat Some More
Developing an effective workout playlist can often be like a math equation to solve: With the right balance of tempo and energy, you'll be able to push yourself through an intense aerobic session, strength training circuit, or whatever you're working on. When it comes to figuring out the perfect mix of songs, why not let the stars of the '90s show you how it's done?
Get Ready To Sweat
This '90s workout playlist will have you not only working up a sweat, but also singing and dancing along to some of your favorite classics.
Here's what you'll find:
Pump-up power from big names like Beastie Boys, Billie Jean, and Backstreet Boys.
Pulsing beats by Madonna, Tupac, and Mariah Carey.
Rousing pop-hooks by Alanis Morissette, TLC, and Sugar Ray.
High-energy grooves by Ace of Base and Busta Rhymes.
The best of boy bands like 'N Sync, New Kids On The Block, and 98 Degrees.
This is the perfect way to amp up your workout playlists, and here's what you'll get out of it:
Increase your motivation and energy with songs that keep up with the pace of your workouts.
Make it easier to focus and keep a steady rhythm, making your workouts more effective.
Have fun and enjoy your workout more with the chart-topping hits from the '90s.
Time To Jam
Time to have some fun, get moving, and jam out to this awesome '90s inspired playlist. Mix it up with some of your own favorites and you're sure to be breaking a sweat and making progress in no time.
Happy working out!