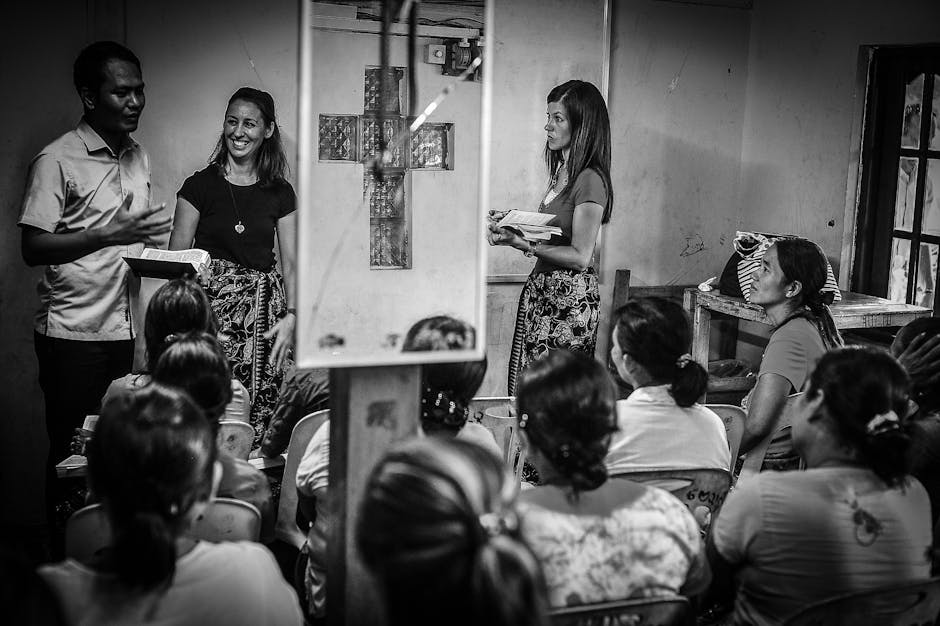 Centene Announces New President and COO
Centene, a leading healthcare organization, announced the appointment of Timothy Scheve as the new president and chief operating officer this week. The promotion marks one of several significant changes in the company's leadership as it seeks to move forward and adapt to a changing healthcare industry.
Recent Leadership Changes include
Executive personnel shift – William Scheffel, Scheve's predecessor, will now focus solely on his duties as chief executive officer.
Board of Directors – Centene has added seven new members to its Board of Directors, including Roland Malli, former chief merchandising officer for Walmart.
New leadership positions – William Scheffel, Centene's CEO, also recently created two new executive roles within the organization, appointing George Tull as Chief Strategy Officer and Anthony O' Daniel as Chief Growth Officer.
Who is Timothy Scheve?
Timothy Scheve is a veteran healthcare executive who brings more than 25 years of experience to his new role as President and COO. He has previously served in various executive roles at Coventry Health Care, Coventry Health Care of New York, and most recently served as president of UnitedHealthcare Community Plan in Michigan.
Conclusion
The leadership changes at Centene demonstrate the company's commitment to adapting to the changing healthcare landscape and providing customers with the best possible services. Timothy Scheve's experience and expertise make him an excellent choice for the role of President and COO, and Centene is prepared to make the most of his vision and energy.