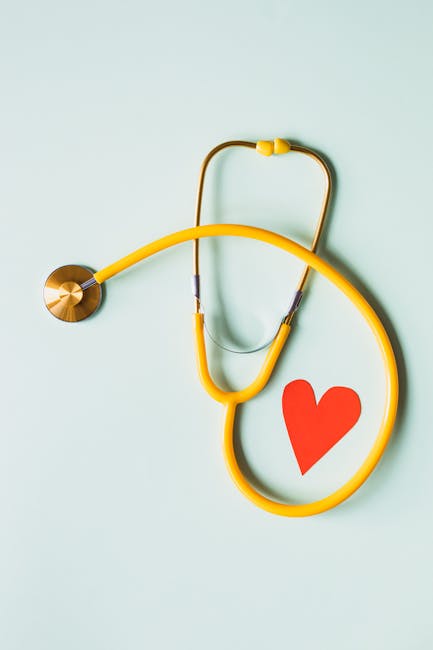 Clean Eating 30-Day Challenge (Beginner-Friendly!)
A clean eating challenge can help you make healthy lifestyle changes without feeling overwhelmed. With the right guidance, you'll be able to reduce your processed food intake, enjoy whole foods, and learn how to make healthy meals.
What is Clean Eating?
Clean eating is an approach to food that emphasizes whole, unprocessed foods. It is based on the idea that the best way to stay healthy is to focus on a diet made up mainly of nutrient-dense ingredients that come from nature. This includes fruits, vegetables, whole grains, plant-based proteins, and healthy fats.
The Benefits of a 30-Day Clean Eating Challenge
A clean eating challenge can provide a number of benefits. Here are just a few:
Weight loss: A clean eating challenge can help you reduce your daily caloric intake and lose weight over time.
Sustainable Eating Habits: A 30-day challenge allows you to establish and maintain healthy eating habits for the long-term.
Improved Mood: Eating healthy foods can improve your mood by increasing your intake of essential vitamins, minerals, and nutrients.
More Energy: Eating nutrient-dense foods on a regular basis can help increase your energy levels.
Getting Started With the 30-Day Clean Eating Challenge
Getting started with a clean eating challenge is easy. Here are a few tips to help you get started:
Start by making small changes to your diet. Replace one unhealthy meal or snack a day with a healthier alternative.
Gradually eliminate processed foods from your diet. Focus on eating foods that are as close to their natural state as possible.
Increase your intake of fruits and vegetables. Focus on incorporating at least two servings of fruits and vegetables into each meal.
Find alternative sources of protein. If necessary, supplement your diet with healthy sources of protein such as nuts, seeds, and legumes.
Conclusion
The 30-day clean eating challenge is a great way to start building healthier eating habits. By focusing on whole, unprocessed foods, you can establish a diet that is both sustainable and nourishing. So what are you waiting for? Get started today and learn how to make healthy meals that work for you!