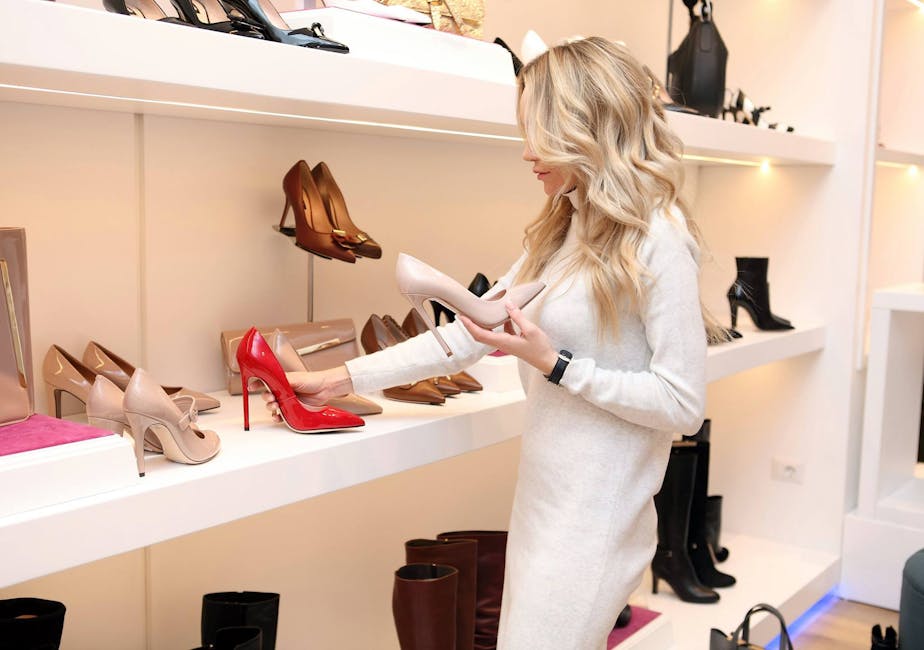 Healthcare Sector Adds Jobs Despite Elevated Quit Rates: Fitch Ratings
The healthcare sector has added jobs through the fall, according to Fitch Ratings, but still faces high quit rates. The sector has continued to generate more jobs, despite the pandemic, creating job opportunities across many disciplines.
Reasons for Increased Job Growth
Fitch Ratings cites a variety of reasons for the sector's job growth.
Demand for healthcare services has only increased during the pandemic
Efforts by hospitals, health clinics, and other healthcare providers to increase their capacity in anticipation of a rise in patients has led to the need for a larger workforce
The need to fill replacements for staff that was furloughed
An emphasis on certain areas of healthcare such as telemedicine, home health care, and other specialties
The Impact on Quit Rates
Unfortunately, Fitch Ratings also notes that the overall quit rate in the healthcare sector remains elevated. The lack of available jobs in certain geographic locations and the inability to find the right talent, particularly if one isn't fully qualified or needs additional training, is leading to increased turnover.
In addition, healthcare workers may be leaving for better opportunities or better work-life balance. Some are finding solutions in different areas of healthcare that may provide better job satisfaction.
Conclusion
Overall, the healthcare sector has continued to experience job growth through the fall despite elevated quit rates. The pandemic has caused a rise in demand for healthcare professionals and the need to fill roles that were vacated through furloughs. While the quit rate is still high in the sector, there are efforts to address the issues and create solutions.