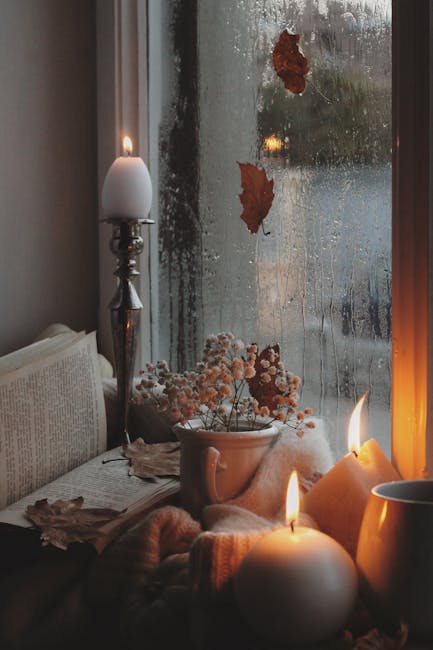 Last-minute Gifts and Stocking Stuffers
Gift-giving can be so difficult, especially during the holiday season. Even worse, sometimes it feels like it's impossible to find the perfect last-minute gifts. The good news is, there are plenty of great last-minute gift ideas out there! Whether you're looking for stocking stuffers or a last-minute gift, here are some ideas:
Stocking Stuffer Ideas
Chocolate: Everybody loves chocolate, so it's an easy last-minute option!
Face Masks: A treat for friends and family to pamper themselves.
Candles: Help your loved ones relax and create a cozy atmosphere.
Favorite Snack Items: Is there a certain snack item your recipient can't get enough of? Grab a couple of packs and give it as a gift.
Stickers: Perfect for kids and adults alike, stickers are a fun and inexpensive option.
Small note or card: A heartfelt note or card can make all the difference.
Last-minute Gift Ideas
Soothing Spa Set: A perfect pick-me-up for those in need of some pampering!
Plush Throw Blanket & Socks: Perfect to cuddle up in come winter.
Book: A great gift for avid readers, or get a beautiful glossy magazine for a more light-hearted read.
Household Items: Who doesn't love useful items like mugs, kitchen utensils, cleaning supplies, and more?
Gift Card: If you're running out of ideas, a gift card is always a safe option!
No matter which gift you decide to go with, be sure to wrap it up nicely and add a personal touch so your recipient knows how much you care. Even if you're in a pinch, there are plenty of great last-minute gift ideas to choose from!