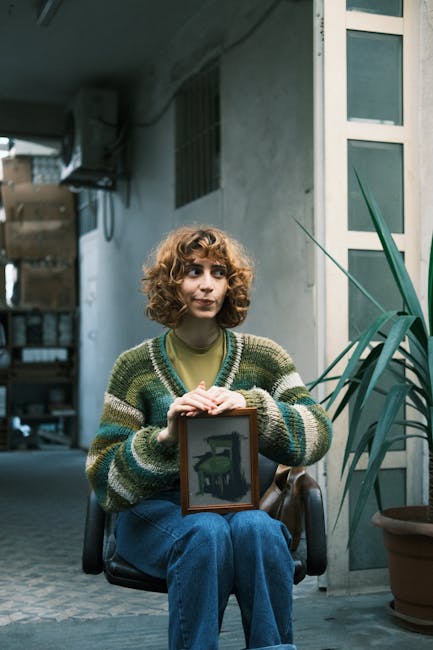 Quick Stretch to Combat Stiffness and Aches From Sitting Through a Show
For those of us who spend an extended amount of time seated in one place, such as attending a live show, stiffness and aching in the body can quickly follow. That doesn't mean you have to stay that way. There are some postural adjustments and stretches that can be done quickly to bring relief to stiff and achy muscles.
Postural Adjustments
Restore proper spine alignment – Instead of slouching, try sitting up straight in line with the back of the chair.
Engage the core – Gently draw the belly button towards the spine, without removing the natural lumbar curve.
Lift through the chest and collar bone – Visualize the collar bone being lifted and shoulders slowly widening away from the spine.
Stretches To Help Relieve Pain
Neck – Sit tall and fixate your gaze on one spot, then gently tilt your chin towards your chest and hold for 10 seconds.
Shoulders/Upper Back – Release hands together behind the head. As you maintain a neutral spine, draw hands back further and hold 10 seconds.
Lower Back/Hips – Sitting on the chair/edge of chair, draw the right ankle up toward the left knee and hold 10 seconds. Repeat with other leg.
Ankles – Cross right ankle over the left thigh and flex the foot away from you. Flex and point the foot several times and then switch legs.
Using these postural adjustments and stretches can significantly decrease the amount of stiffness and aching after sitting for a long time. Add a few of these to your routine, and be active to help preserve the health of your spine.