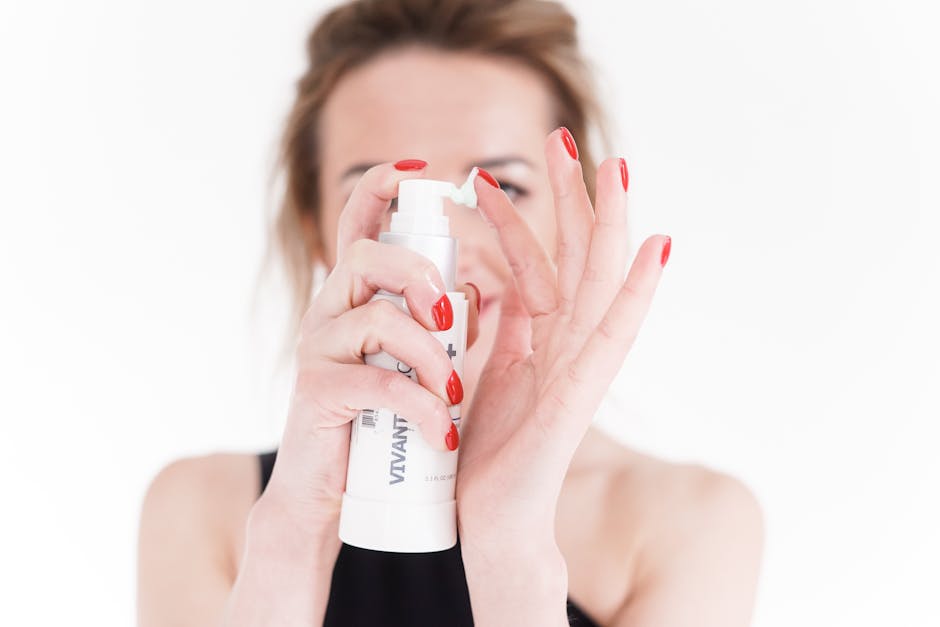 Yes, Self-Help Can Be Addictive — Here's What Experts See Every Day
We'd all like to think that self-help is always a good thing. After all, when done responsibly, it can be incredibly beneficial. But what many people don't know is that it can also become addictive. That's right — despite its positive intentions, self-help can become a serious problem if left unchecked.
What Causes It?
There are a variety of factors that can lead to an addiction to self-help, including:
The Desire To Be Perfect: Many people use self-help as a way to become—and remain—perfect. This can lead to an excessive reliance on self-help techniques.
The Need To Feel In Control: The feeling of being in control is often a driving force behind self-help addiction. People may feel a need to be in control of their lives and see self-help as a way to do so.
The Need To Feel Special: Some people may use self-help as a way to make themselves feel unique or special. This sense of uniqueness can be an incentive for continuing to engage in self-help activities.
What Do Experts See?
Experts see a number of signs when it comes to self-help addiction. These include:
Obsession: People who are addicted to self-help may become fixated on the idea of self-improvement. They spend excessive amounts of time and money on self-help projects and are often unable to break away from them.
Disregard For Other Activities: People who are addicted to self-help may start to neglect other aspects of their lives, such as family, friends, and work.
Risk-Taking Behavior: People who are addicted to self-help may engage in risky behavior in order to continue pursuing it, such as spending large amounts of money or engaging in dangerous activities.
What Can You Do?
If you or someone you know is suffering from self-help addiction, it's important to seek help. Talking to a therapist is one of the best ways to get to the root of the problem and develop a plan of action. It's also important to take a break from self-help activities, as well as to set boundaries and practice self-care in order to keep the addiction in check.
Self-help can be incredibly beneficial when done responsibly, but it's important to be aware of the risks of it becoming an addiction. By recognizing the signs and taking steps to prevent it, you can ensure that self-help remains a positive force in your life.